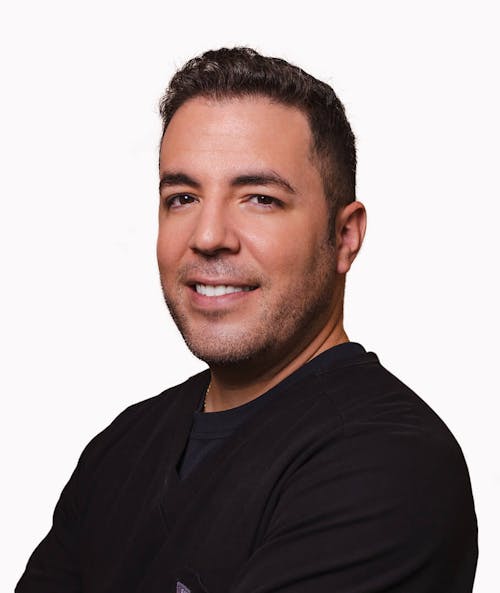 Dr. Julio Sixto, DMD
Meet Dr. Julio Sixto. Having decided to commit himself to dental excellence at a very early age, Dr. Sixto is the director of Admira Dentistry and consistently pushes himself and his team to reach new levels of quality in care.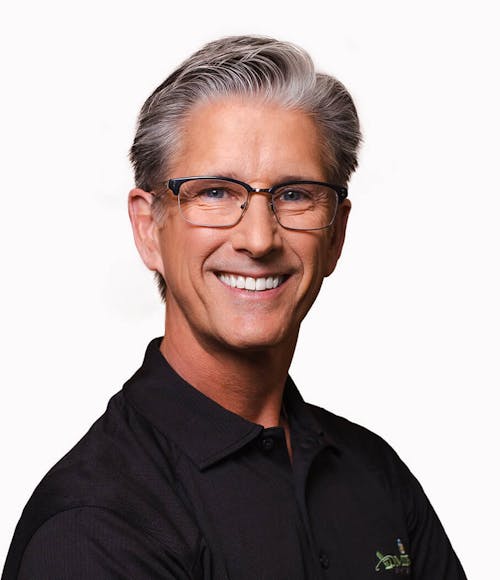 Dr. Joseph Barton, DMD
Meet Dr. Joseph Barton. With nearly three decades of experience, Dr. Barton is also a Fellow and instructor with the Las Vegas Institute of Advanced Dental Studies, and was one of the first three dentists in the country to earn the prestigious Mastership award as an expert in aesthetic and physiologic dentistry.