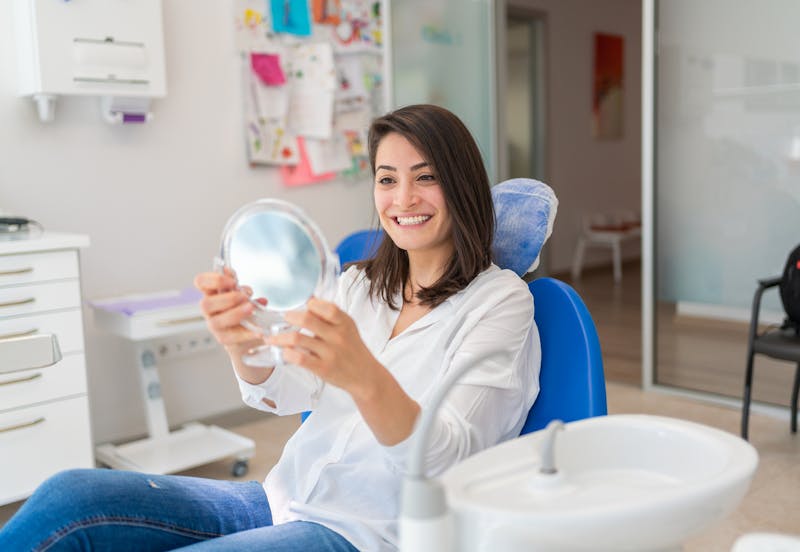 Undergoing dental implant surgery can be a major step toward improving your oral health and achieving a beautiful smile. However, some of the responsibility will fall on you when it comes to getting the best possible results from your dental implants. Dr. Sixto will give you detailed instructions for taking good care of your new implants, and one thing you'll need to consider is your diet.
How Nutrition Can Affect Dental Implants
For your dental implant procedure to be successful, your teeth need to heal properly, and the implants need to become structurally supported. In many cases, it can take several months for your bones to fully fuse with the implants. During this time, the foods you eat can have a significant impact on both the healing process and the strength of your dental implants.
Maintaining a balanced diet after dental implant surgery can help keep your bones healthy, which will ensure that your implants have a solid foundation. Getting the nutrients you need will also help the healing process go smoothly and quickly.
These are some of the foods that can contribute to healthy dental implants:
Dairy products
Egg yolks
Fatty fish
Mushrooms
Fortified breakfast cereals
Leafy greens
Tofu
It's also wise to eat foods that can boost your immune system:
Garlic
Onions
Citrus fruits
Ginger
Green tea
Yogurt
Oily fish
Nuts and seeds
Berries
Foods To Avoid With New Dental Implants
After your dental implant procedure, Dr. Sixto will likely instruct you to avoid certain foods for the first couple of weeks. Some of the foods that may negatively affect your implants or prolong the healing process include:
Hard, crunchy foods
Sticky, chewy foods
Highly acidic foods
Very hot foods
Spicy foods
Dental Implant Surgery With Dr. Sixto
Although your diet can have a major impact on the success of your dental implants, it's even more important to have the procedure performed by a skilled and experienced dentist. At Admira Dentistry, Dr. Julio Sixto believes in forming a connection with every patient and creating personalized treatment plans tailored to their needs. He and his team will ensure that your dental implant procedure goes smoothly and provides you with wonderful results.