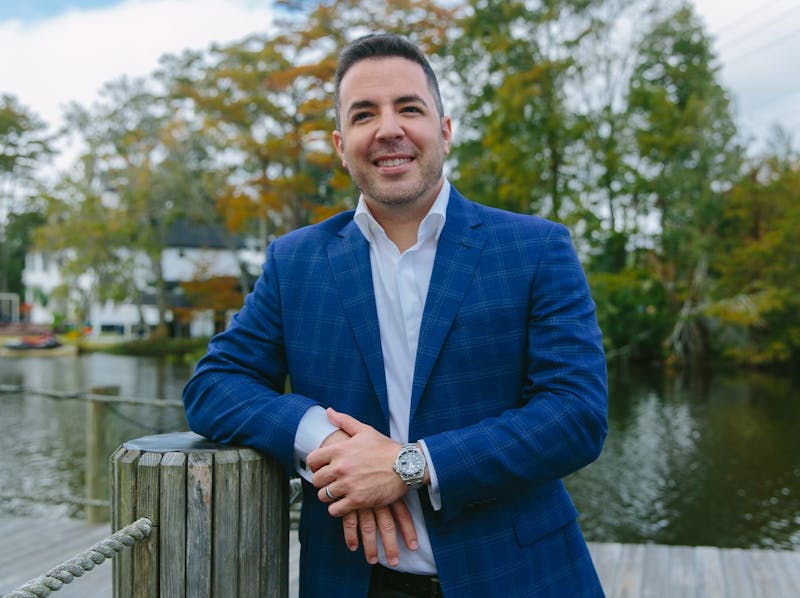 Dental health is vital to your overall health, so choosing a dentist whose best interests are at heart is imperative. Here's some advice for when you're ready to begin your search.
1. Consult Your Family, Friends, and Coworkers
People enjoy sharing their experiences with others, so find a new dentist by asking friends, family, and coworkers who they recommend. Ask your friends and family these questions about their dentist:
What kind of insurance does your dentist accept?
What kind of dental services do they offer?
What are the office's hours and days of operation?
Can I trust the dentist to be friendly, patient, and knowledgeable?
When getting a cleaning or procedure at the dentist, are you comfortable?
Does the dental staff treat you with care and consideration?
A trusted source can provide a first-hand experience you can't find elsewhere.
2. Take a Look at the Reviews
Check out the office's star rating and current patient feedback on Google or Yelp. Dentists with friendly and ethical business practices frequently receive comments like: "I am no longer afraid to go to the dentist."
3. Verify Credentials
A dentist who provides high-quality dental services should be well-qualified and experienced. Additionally, dentists should attend conferences, webinars, and classes to stay current. Using new, more effective dental techniques can help dentists give better care to patients. You can contact their office to verify a dentist's credentials and continued education.

4. Find Out What Dental Equipment is Available
Using outdated equipment could result in an unnecessarily lengthy or harmful procedure, so the most current equipment and knowledge in medical science are also essential for a dentist. You may ask how frequently the dental staff upgrades and maintains their equipment.
5. Listen to Your Intuition
Your intuition will make the final decision; don't doubt your instincts. Ask yourself:
Do the dental staff members make you feel comfortable speaking with them?
When your friends talk about their dentist, do they seem happy?
Do you think you're making the right choice?
Whenever you feel comfortable, make an appointment, as choosing a new dentist is vital to maintain your health.
Choose Dr. Julio Sixto for Your Dental Needs
Selecting your new dentist isn't a decision that should be taken lightly. If you want to receive the very best dental care available, you can't go wrong with Dr. Julio Sixto at Admira Dentistry. Dr. Sixto is not only a skilled and experienced dentist, but he also takes the time to get to know each patient and understand their unique needs. He will build a relationship with you and create a custom-tailored treatment plan that allows you to achieve your dental goals as quickly as possible.