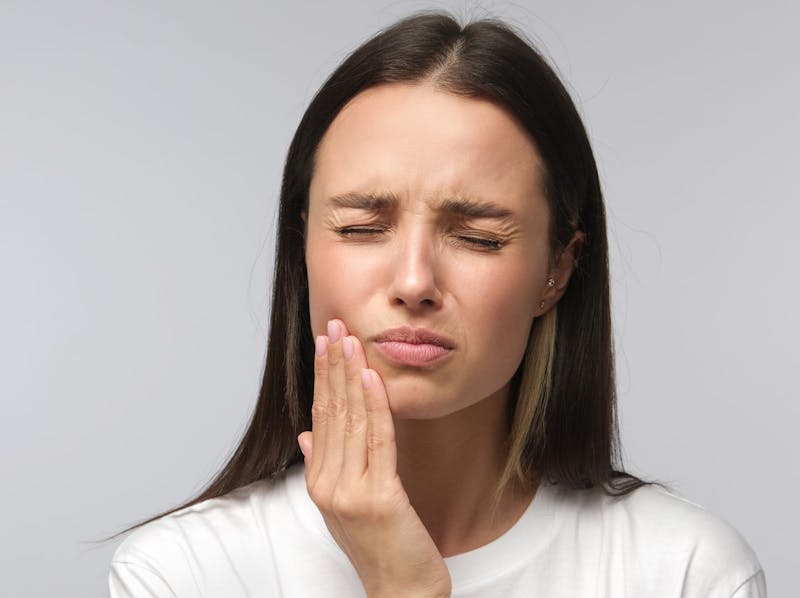 Temporomandibular joint disorder (TMD) is a condition in which the temporomandibular joints (TMJ)—the joints that connect the jawbone to the skull—malfunction due to injury or other factors. TMD can often be chronic and cause quite a bit of pain and discomfort. However, because the symptoms of the disorder are somewhat ambiguous, TMD often goes undiagnosed and untreated for many years. Unfortunately, allowing the condition to linger without treatment can eventually lead to several significant problems.
Ear and Inner Ear Issues
The temporomandibular joints are located right beneath the ears, and joint pain caused by TMD can potentially lead to several ear-related issues. For one, untreated TMD can sometimes cause your hearing to be permanently affected. The condition can also cause tinnitus, which is characterized by a frequent ringing in the ears. Additionally, if your TMD goes untreated, it may lead to inner ear issues such as dizziness, vertigo, and trouble with balance.
Dental Health Problems
When you suffer from temporomandibular joint disorder, grinding and clenching your teeth are two of the most common symptoms. You may not even realize you're doing it, but you could be frequently clenching throughout the day and grinding while you sleep. Over time, this can wear down the enamel of your teeth, which can lead to various dental health issues. If your TMD is severe enough, it may even lead to one or more fractured teeth, which can require significant dental work to repair.
Trouble Sleeping
Many people suffering from untreated TMD also have trouble consistently getting quality sleep. The pain and discomfort caused by the condition can often make it difficult to fall asleep, and if you're grinding and clenching your teeth at night, it may cause your sleep to be regularly interrupted.
TMD Treatment at Admira Dentistry
If you believe that you're suffering from TMD, the wisest thing you can do is be proactive about seeking treatment. The sooner you address the issue with your temporomandibular joints, the better your chances will be of avoiding the more serious effects. At Admira Dentistry, Dr. Julio Sixto and the rest of our team are very experienced in diagnosing and treating TMD. Using modern techniques and equipment, he will help you alleviate your symptoms and find a long-term solution for the condition.